Chhetry & Associates, P.C., a full service law firm, has taken pride in providing first-class representation for its clients since 1987. The Firm's main office is located in midtown Manhattan, and the Firm maintains branch offices in Downtown Manhattan-Chinatown, Texas, and in Nepal. Our Firm is known for its expertise in Immigration and Nationality Law, but also provides excellent legal service in the fields of Personal Injury, Business Law and Contracts, Workers' Compensation, Bankruptcy, Energy and Infrastructure, Criminal Defense, Family Law, Bankruptcy, Real Estate, and Commercial and Civil Litigation.
Awards And Accolades
2014-2020
Have a Question? Get a one-time Paid telephonic, In Person or Email consultation for $250 (Two  Hundred fifty U.S. Dollars). For email or telephonic consultation; please pay your legal fee using a PayPal Account. If you are ready please check the link of our secure payment system of PayPal. For your convenience, we accept VISA, MasterCard, Discover, and American Express payments.
We speak English, Nepali, Hindi, Bengali, Urdu and Chinese.
212-947-1079 [Manhattan] 212-343-3599 [Chinatown]
1.Paypal / Debit or Credit card 
2. For Zelle Payment :

Name:Khagendra Gharti Chhetry
Phone:646  285  2693
At Chhetry Law, our highly experienced team of attorneys and staff members, led by its founding partner Mr. Khagendra Gharti-Chhetry provide legal services to clients.
To find answers to commonly asked immigration questions, please watch the talk show where Mr. Khagendra Gharti-Chhetry was a regular guest.
To find answers to commonly asked immigration questions, please read our FAQs.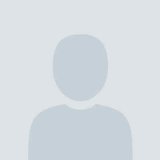 Rubel Mosiur
I won the case by Chhetry law and associates..thanks for all employee and specially Ajman & Ray Ji…..and Mr. Chhetry (Attorney).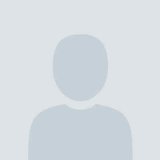 Pasang Lama
I recommend this law firm saved my sons life. they did every possible things to grant my sons asylum.
thank you so much MR. khagendra Gharty Chhetry Esq.
Pradeep Khadka
Today I win my asylum case. Thank you Chhetry and associates pc for helping me, Thank you Khagendra dai, Best Lawyer.
Arati Rai
Thank you everything, staffs were so great attorney was really humble! Thank you all for making my dream come true !
It's really amazing day for me ! Thank you once again!
I just love this law firm !
I recommend this law office for all !
Khim Kumar
Thank you Khagendra sir for your great great experience and professional expertise to me! I feel really great to have you as my attorney!
Thank you all staffs you guys are simply the best! Love you all and thank you for winning my case!
Bimala Shiwakoti
 I have very good experience with this law firm, attorney herself was really so cooperative and humble, she was so kind and really so admirable! I recommend everyone to once visit this law office to get best result for you immigration matter !
So, lucky to get all the benefits that I got from this office ! Thank you everyone! Thank you dear Avima Upreti Esq. you are the best in terms of professionalism, kindness and supportive manner ! Once again thank you all!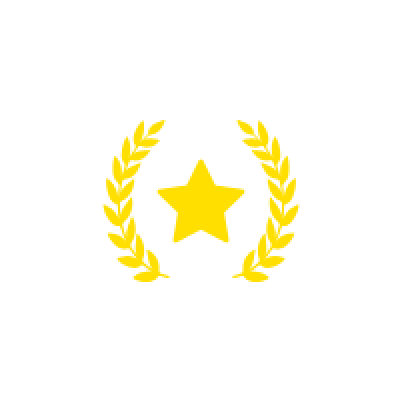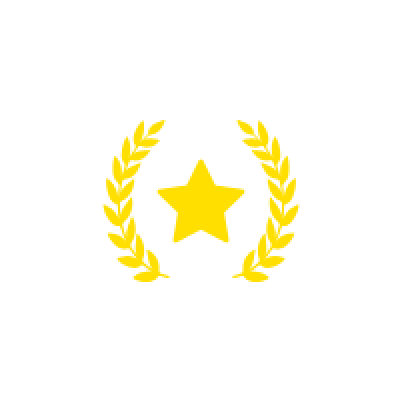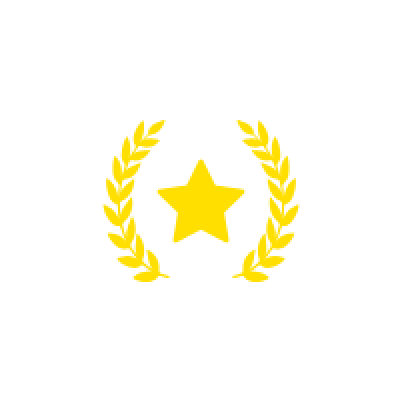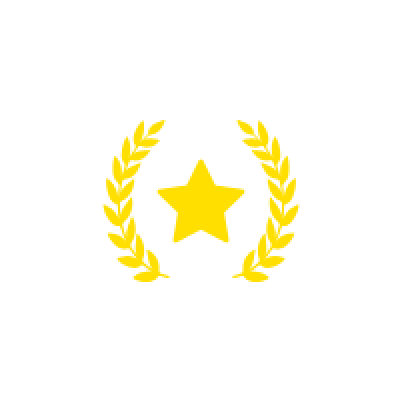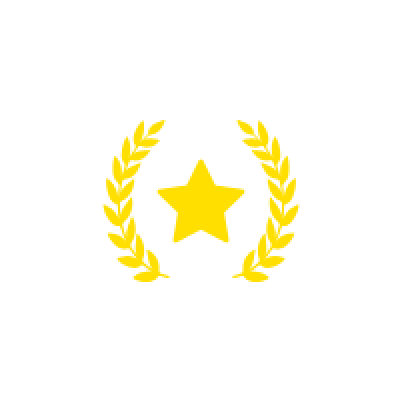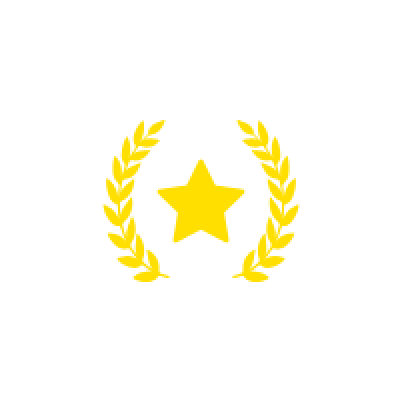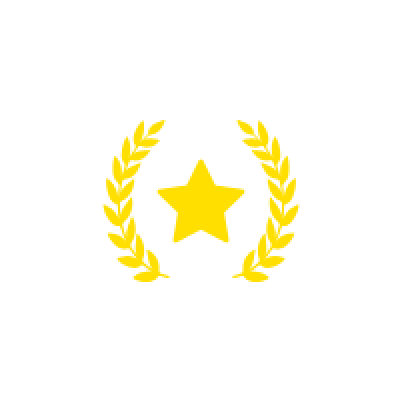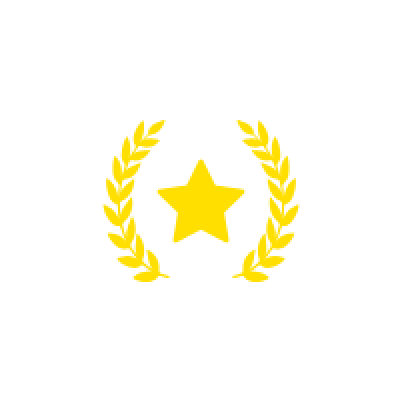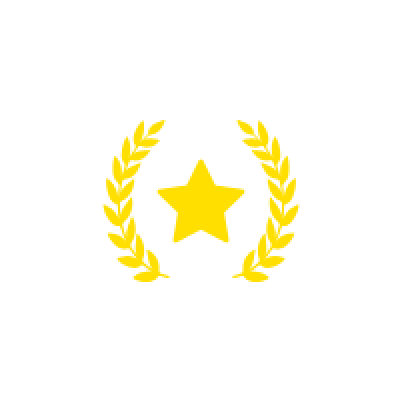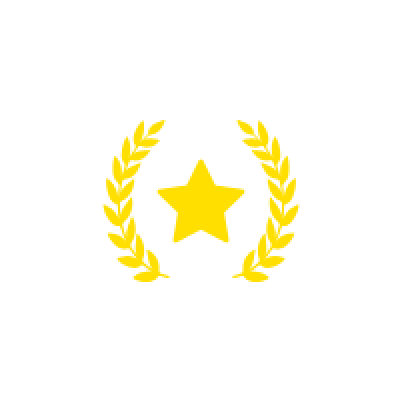 How to Create a USCIS online account by clicking below link:
 Login to USCIS online account by clicking below link:
If you have any legal problem in your life …
Manhattan Office:
363 7th Avenue, 15th Floor
New York, NY 10001
Phone: (212) 947-1079, Fax: (212) 947-1081
Chinatown office:
52 E Broadway, Suite 202
New York, NY 10002
Phone: (212) 343-3599
Fax: (212) 343-3798
Nepal Office:
Marcopolo Business Complex
1st Floor, Hattisar
Kathmandu, Nepal
Tel :977-01-4437170
       :977-01-4419169
Monday – Friday: 09:00 A.M.– 6:00 P.M. EST